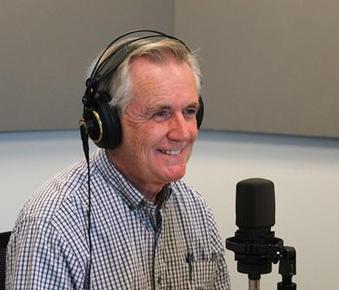 Father's Day is almost here! It was my dream for many years to be talking about a book I wrote on being a dad--and I imagined it happening just prior to Fathers' Day. And the dream became true this week, further establishing my belief of visualization, concentration, and hard work!
All authors will tell you how difficult it is to be a first-time author, especially in drawing attention to your work! In recent weeks I have had four book signings, five TV interviews, one radio interview, and one national podcast on '
blogtalkradio'
with a speaking engagement coming on Saturday. But the best way to get the word out is
word of mouth
!
I plan on taking a break for a while after Fathers' Day, but I will continue to look for ways to get my book into the hands of the right people--because giving a child a good start in life will change their entire life for the better!
I now have a new dream. In it, I casually walk into a fast food establishment or library, and in the corner I see a man, young or older, reading a copy of my book. That would mean someone knows about
The Power of Dadhood
, and they care about being a better father. I can see it in my head. Someday I will see it with my eyes!
For this last post prior to Fathers' Day, I am including a link to my interview on the "Families Matter" program on the "
World of Ink
" network. After some introductions, I come on board at about 2:50. It is an hour long, or a long hour, but could be of help to someone you know, whether it be a mother or father.
Happy Father's Day
to all you dads out there, and thank you to the moms that, too often, have to parent without a father's help.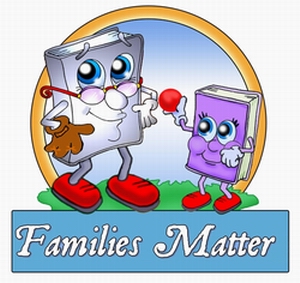 <http://www.blogtalkradio.com/worldofinknetwork/2015/06/17/woi-familius-author-michael-byron-smith-talks-about-dadhood>