"I Draw My Strength From You"
Listen (below) to this short story about a struggling single dad and his infant daughter.
(from Storycorp.org)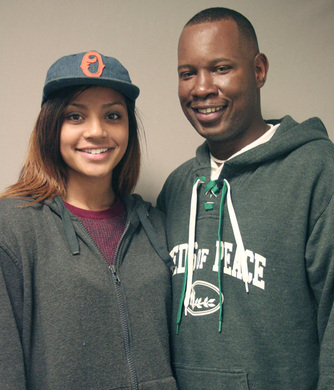 Parenting, mothering, fatherhood, families we all agree are vitally important to discuss and do right. However, I'm pretty sure most of us don't rush to these topics. They aren't like hobbies, sports, or an action movie. Neither are these topics typically exciting or salacious. However, these stories can be the most shocking or the most heartwarming.
Listen to this story about a single father and his daughter
. This man is a hero, not because he did something unexpected of him. He is a hero because he followed through on a responsibility than many would not have had the courage to do. It will inspire you unlike anything else.
Click below:
<http://cdn.storycorps.org/wordpress/wp-content/uploads/smithw_update.mp3>