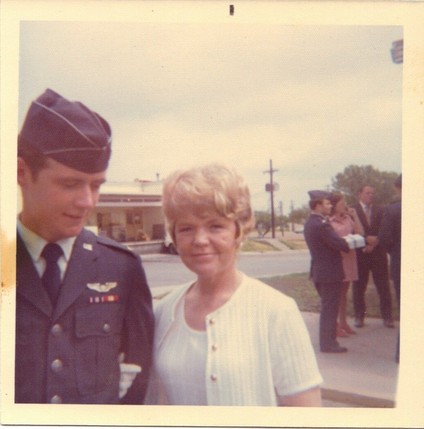 I decided to help coach men in their role as a parent for two reasons.
One was my childhood experience being raised by my mother in a large family with very little nurturing from my father. As a result, many of my siblings, nieces, and nephews endured hardships which continue to a third generation this day.
The second reason came from my wife Kathy who was a mentor to teen parents, most of whom were single mothers. What Kathy relayed to me about these teen parents, their lifestyle, and the conditions that got them there, were very familiar to me.
The lack of functional two-parent homes has brought struggles and habits that continue from generation to generation - a cycle of despair. Overwhelmingly, when a single parent home exists, it is the father that is absent.
In this article, published by the
National Fatherhood Initiative
, I share a personal story as an example of a person who fought his way out of the cycle of despair, yet struggled mightily to do so. Although this story is no longer embarrassing to me, and never really should have been, I have never shared it with anyone. But this story helps me to explain how fathers can be the one who can push you to higher accomplishments, even if you have achieved on your own.

National Fatherhood Initiative article: click below or click on the photo.

http://blog.fatherhood.org//bid/193234/the-hidden-costs-of-dysfunctional-families?source=Blog_Email_[The%20Hidden%20Costs%20of%20]