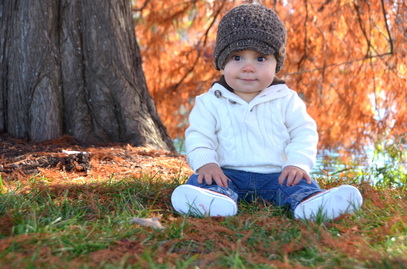 This little boy came into the world healthy and strong. But he has a lot ahead of him to remain that way...in both mind and spirit. He could be anyone's child. What wouldn't we do to make sure he has all the advantages he deserves?
However, too many times little girls and boys, like this one, live without their biological father. A tremendous disadvantage to having a successful life.

Clicking on the link below will provide you with the statistics of fatherless children -- and they will astonish you!

Thanks to www.fatherhood.org and their Father Factor blog for the data below.

There are many reasons to cite for the absence of fathers in the home. It should be mentioned that it is not always the desire or fault of the father. Some are rejected by the mother who has the advantage of being with the child from birth. Some men never had fathers themselves. Some are clueless and/or irresponsible. But all of them need mentoring, encouragement and education.