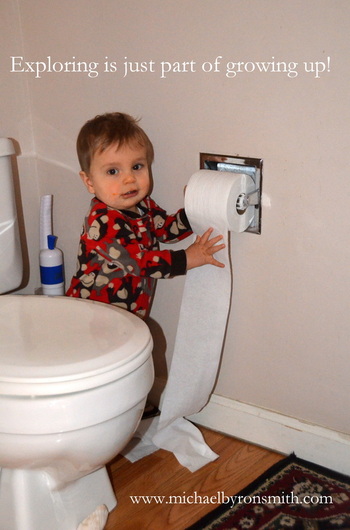 This is an article I wrote for the National Fatherhood Initiative (see below). It talks about growing up when a father is, or is not involved with his children.
Too many times, in my opinion, the phrase "that's just part of growing up" is an excuse for poor behavior or poor parenting. On the other hand, there is quite a bit involved in just growing up. It sure helps to have a helping hand!
Moms, Dads, and Grandparents are best suited and the most motivated to do the job well!
Click here to read the article -
That's Part of Growing Up?