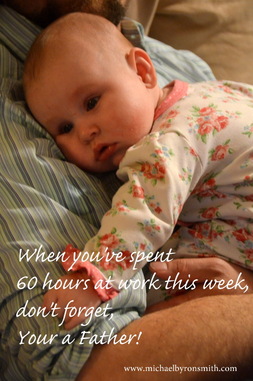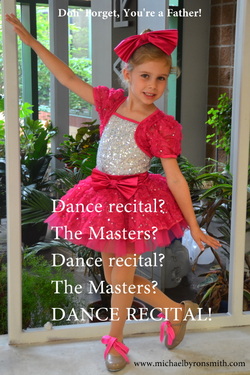 Occasionally, I will submit articles to the the NFI blog called,
The Father Factor
. You can click on it to read it.......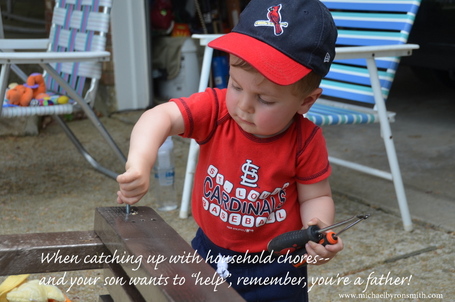 My latest contribution is called,
Never Forget, You're a Father!
You can click on it also.
It's some thoughts for you to consider that may help you to remember how much your children need you!
Thanks!