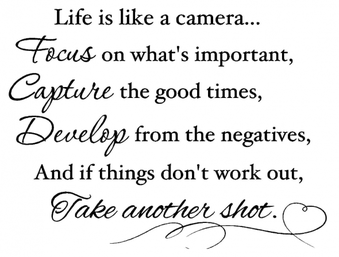 As a caring dad, you look for ways to influence your kids in a positive way. Here's an idea that I didn't use when my kids were younger, but I might have if I were a dad of adolescent kids today.

I would introduce them to photography.

In the world of today, what kid over 10 does not have, or have access to a smart phone? I can't blame kids or adults for being addicted to them. They connect you to others by voice or text, give directions, and provide games to play, the time, weather, music, etc. They even take pictures! But I'm not talking about taking pictures with a phone. I'm talking about photography!

Teaching kids photography is a way to get your kids to look out and not down. All the things a smart phone does requires a focus of about one foot. Even the pictures they take are either at an arms-length or across a room. And let's face it, they are often 'selfies' or pictures of friends acting stupid. I don't have an issue with selfies or fun photos, but that isn't really photography.

Photography is art using the science of optics. It is a visual journal and a creative goldmine.

I think nature is fascinating and many kids today are missing it. With photography, you are on the lookout for nature. It could be the changing color of a leaf, a beautiful sunset, or a rainbow.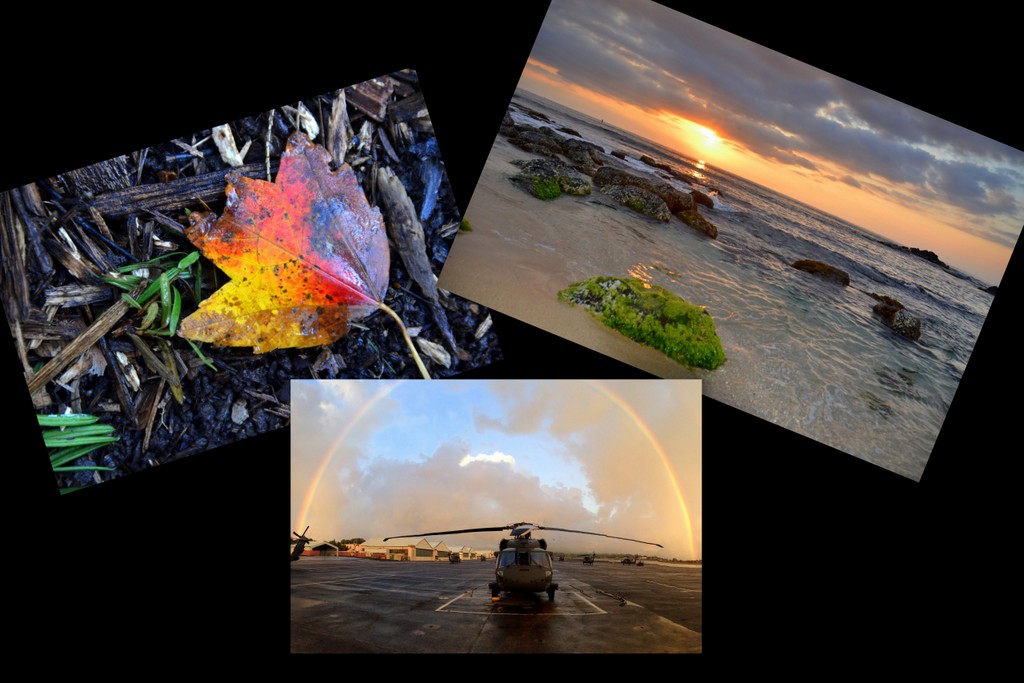 It could be a turtle at a lake, or a bird in flight.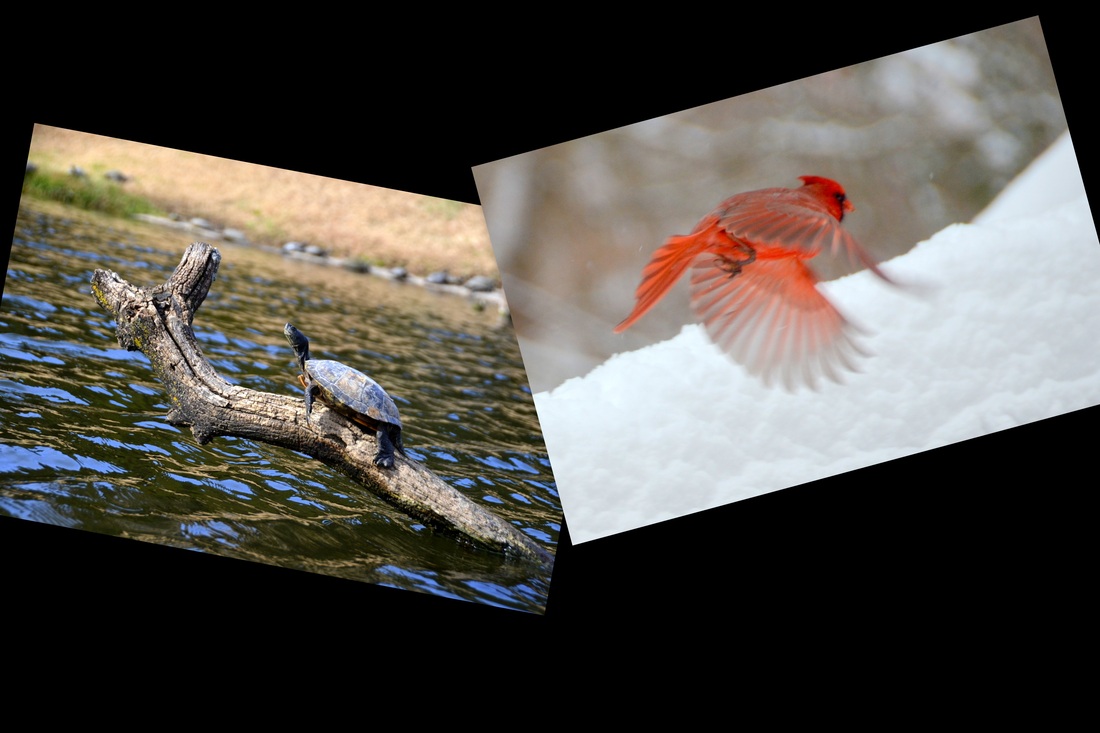 With real photography a child's imagination can be cultivated. Just a slight change in angle or a different time of day can take a photo from dull to brilliant. Sometime you don't notice the trees in the forest, but with photography you're looking for a tree in the forest. The one no one else sees but you.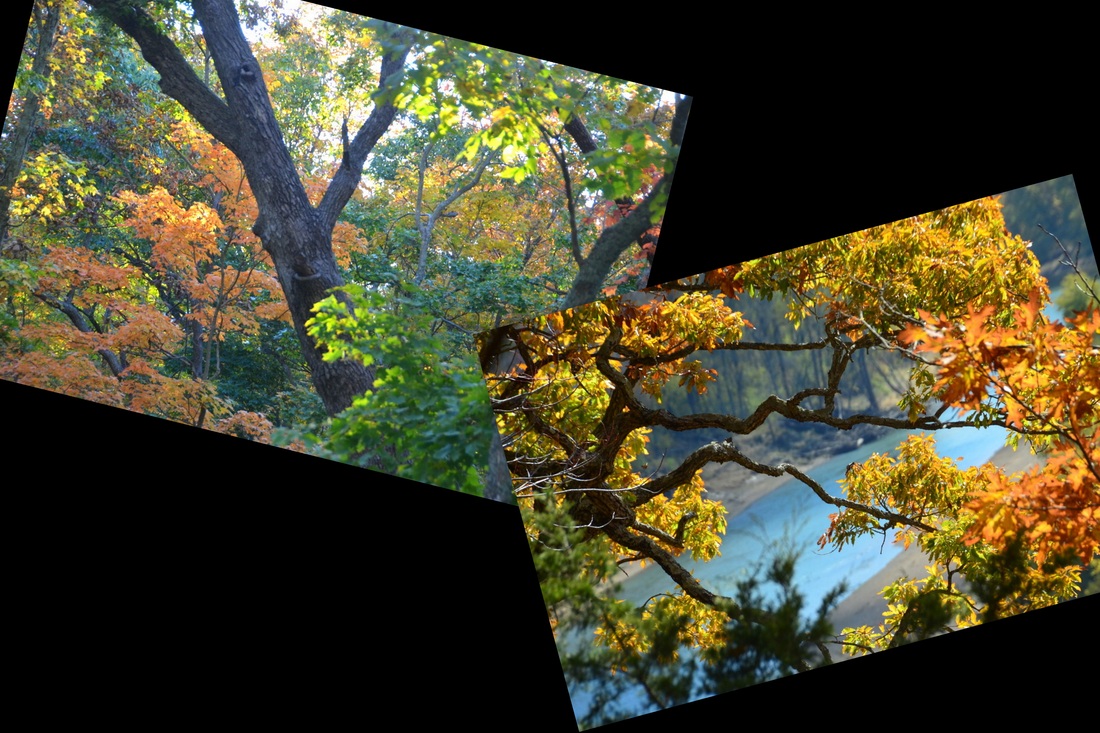 I myself am very average when it comes to knowing an SLR camera. You know, aperture, f-stop, ISO setting, etc. I usually use the auto mode. What I concentrate on are the images I want to capture. I'm always scanning, always looking for something interesting or beautiful. I keep my camera with me at all times. Sure, I take many shots that don't turn out, but I take a lot. It's great practice and every 100 shots or so, I get a beauty. And I am lost in myself when I am taking photos.

I haven't even mentioned the wonderful photos you can get that tell a story. A story of loved ones, friends, even animals, caught playing, crying or being just real. And yes, sometimes you can do that with a smart phone.

Yes, photography can stimulate creativity, teach life lessons, and take you to another place emotionally. Your focus will be outward, not inward. Your successes will be captured and your failures deleted. It's a fun way to expand a young person's mind beyond the next text.