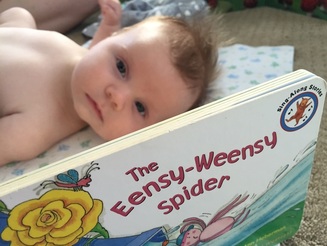 One of my personal favorites of the hundreds of articles I have written about 'dadhood' and parenting is
Fathers are Rain, Mothers are Soil
(click to read)
.
I discuss some of the differences in parenting styles of, and reactions to, mothers and fathers by their children.
Those differences are good for children because reaching them often takes different approaches. Certain things (values, respect) are best taught by parents. ​Other
very
important traits that parents can coach into their children are
reading, curiosity, a desire to investigate, and a thirst for learning
.
​I sometimes have the pleasure and privilege of writing articles for other websites. Followings one I wrote for the
Changing Behavior Network
. Its a simple, but very important message for parents to understand regarding learning and education.
Click and read:
How to Instill a Thirst for Learning in Your Children