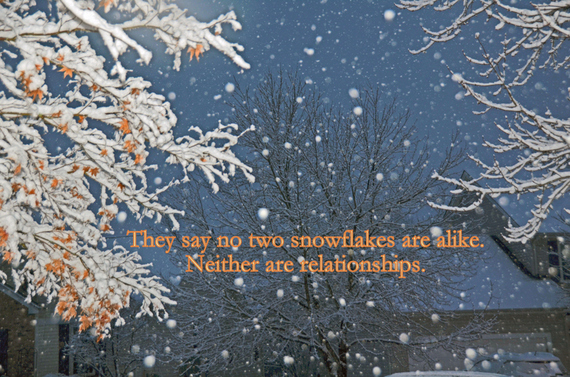 It's nice to see some National reporting on Fatherhood!
TheAtlantic.com
and
Deseret News
has teamed up for a four part series on fatherhood called "The Father Factor". I hope you follow it with me.
From the Deseret News:
"The Father Factor." Many media organizations have focused recently on issues and challenges associated with single motherhood. But the topic of fatherhood — what dads have to offer their children — hasn't always received the kind of in-depth coverage that it deserves".
Please read:
http://www.deseretnews.com/article/865597034/Dads-and-child-rearing.html