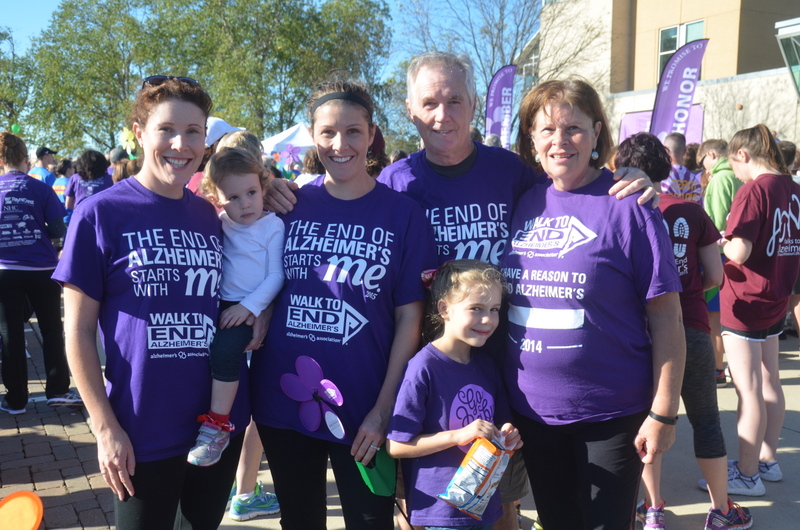 ​I hope everyone had a wonderful Mother's Day! I saw many homes surrounded by cars signaling a celebration. Florist trucks were busy going from one mom's house to another, although my mom never got her flowers delivered. I hope she believes that I really did order them! I think she trusts me.

Long distance calls peaked and young moms shrieked as their preschool children proudly presented their hand impressions to their moms, and the moms were so proud! I'm not sure, however, that my wife could have had a better gift for Mother's Day than what she got this year.

Now it wasn't the most pleasant of Mother's Days. The weather was nice but we couldn't relax with our family, eating, telling stories, and playing games. No, we were blessed with the unselfish help of our children, who gave up their special day for us. Kathy and I have a deadline to remove twenty-seven years of living from a home we are selling. It was a special day for moms yet my wife and two daughters put that all on hold putting in 12 plus hours of hard work cleaning, disposing, and packing. Sometimes circumstances get in the way and you have to delay a celebration. My son drove in from Ft. Campbell to help also. He is in the Army and we had not seen him in a couple of months, having just arrived back to Ft. Campbell from an assignment.

Our two sons-in-law also pitched in big time, watching kids and taking on all sorts of projects. Our daughters did a bang up job finding wonderful men to marry. And not because they helped so much, but because they are great husbands and dads!

Speaking of dads, Father's Day is up next. I'm going to let my kids know that this year, my Father's Day came on Mother's Day. Anything thing I could ask for, they already did. I may just take them all out for dinner on me on June 19th to celebrate. The restaurants won't be near as crowded as they are on Mother's Day and the streets won't be clogged with floral delivery trucks. However, I wouldn't mind a colorful hand-print from my grandkids. That would be pretty special!

Thanks for the great Mothers' and Fathers' Day!
Don't forget, Father's Day is June 19th for all the other dads out there.