Life quotes are great! They help us through tough times and give us hope and encouragement. But most life quotes are ephemeral (word of the day). Their impact lasts a day or so. Quotes with a real-life dimension add a bit of reality and responsibility, offering true ways out of your circumstance or towards your goals. Below are a few thoughts on fatherhood, or '
Dadhood
' as I like to call it, captured in photos.
Below each photo is a
fractured life quote
, that inspired each dad quote.
'Love makes the world go 'round', but little else gets done until you come to your senses.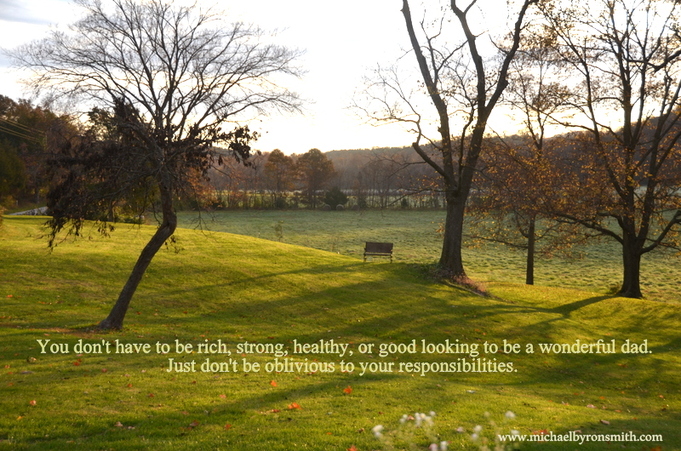 'You can do anything you put your mind to.' Yeah, maybe if you are rich, powerful, wealthy, good looking and oblivious to facts. How about "you can do just about anything that is within reach if you really want to. Just don't forget to reach very far!"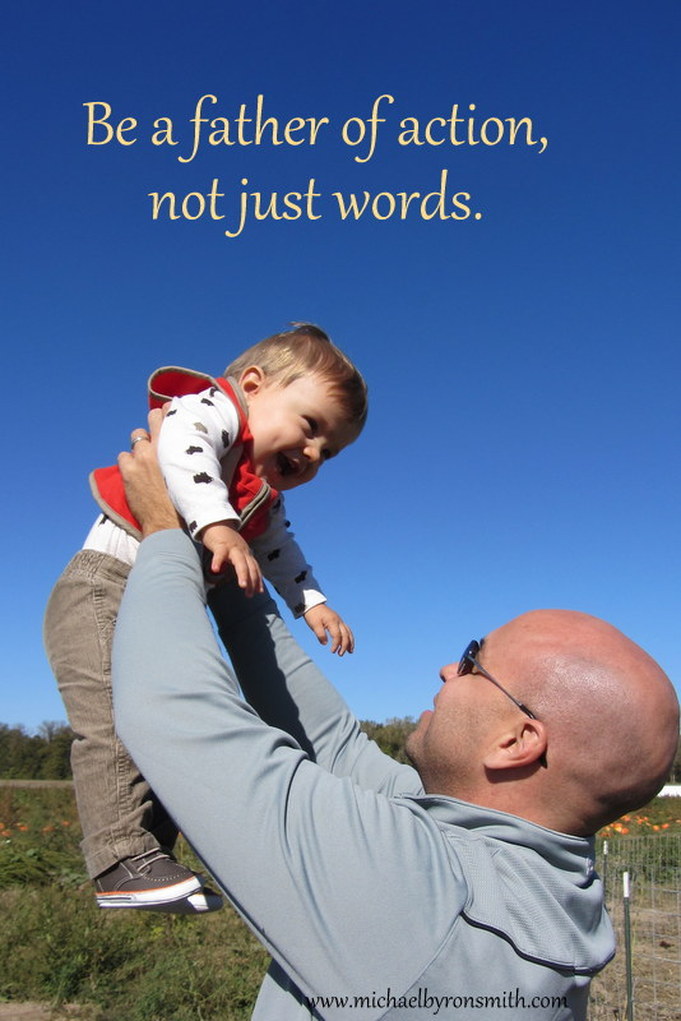 When you wish upon a star', you kind of have a notion. But when you take a step towards a star, you've set a plan in motion.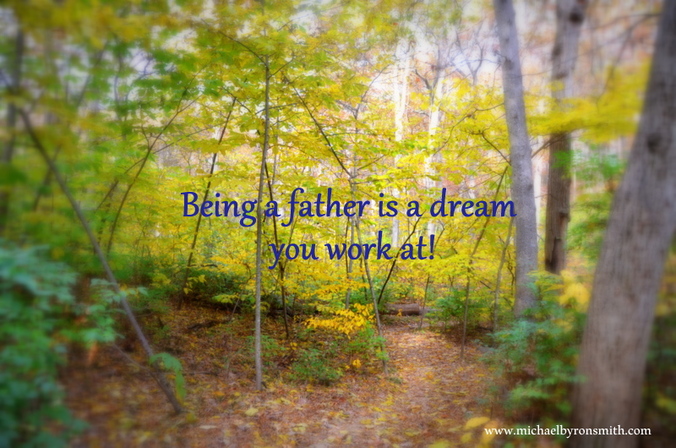 'When you dream, anything is possible'…until you wake up. When you work towards a dream, you eventually might catch it.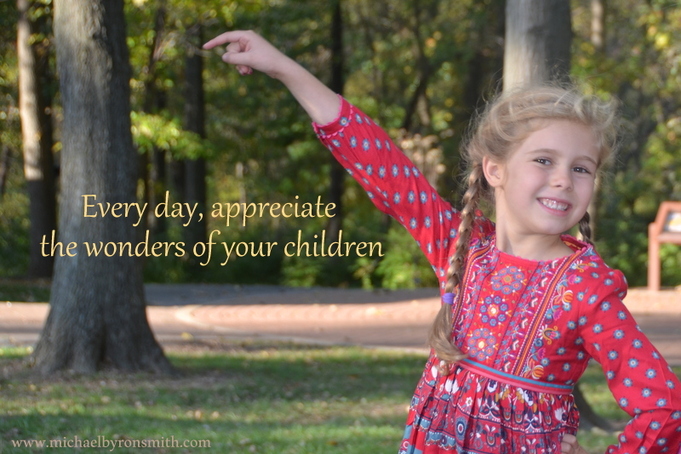 'The best things in life are free'. Not really, you must pay for them with your appreciation!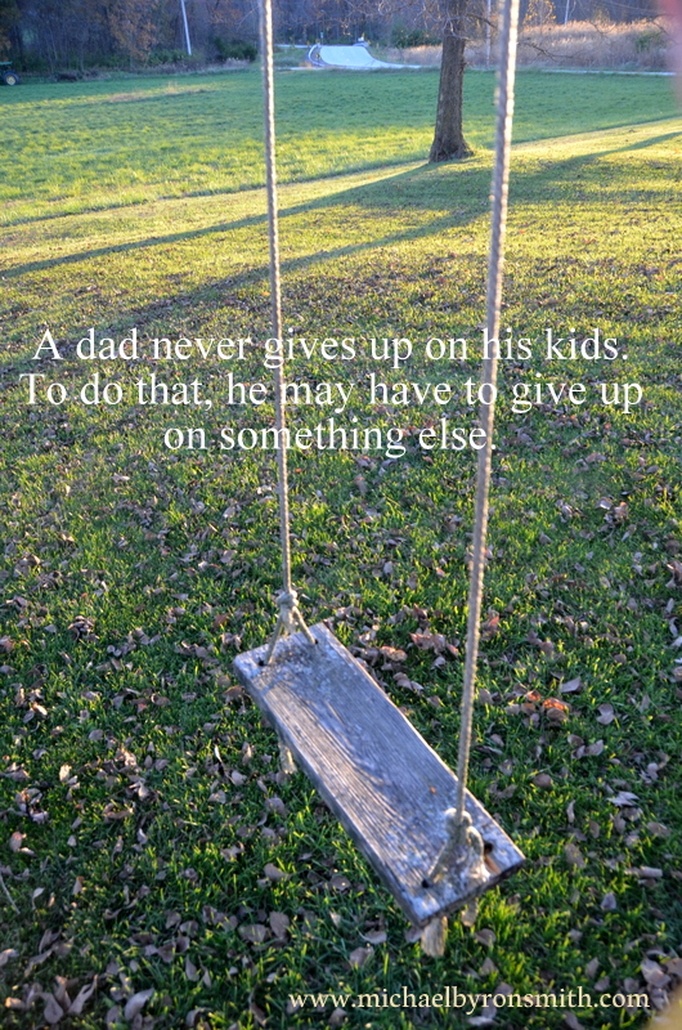 'Never give up' sounds nice. But 'never give up on what's worthwhile' is better.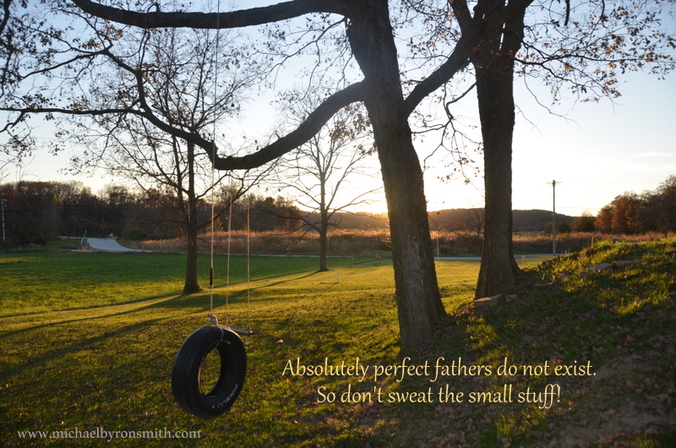 'Never say never' could never be said without saying never.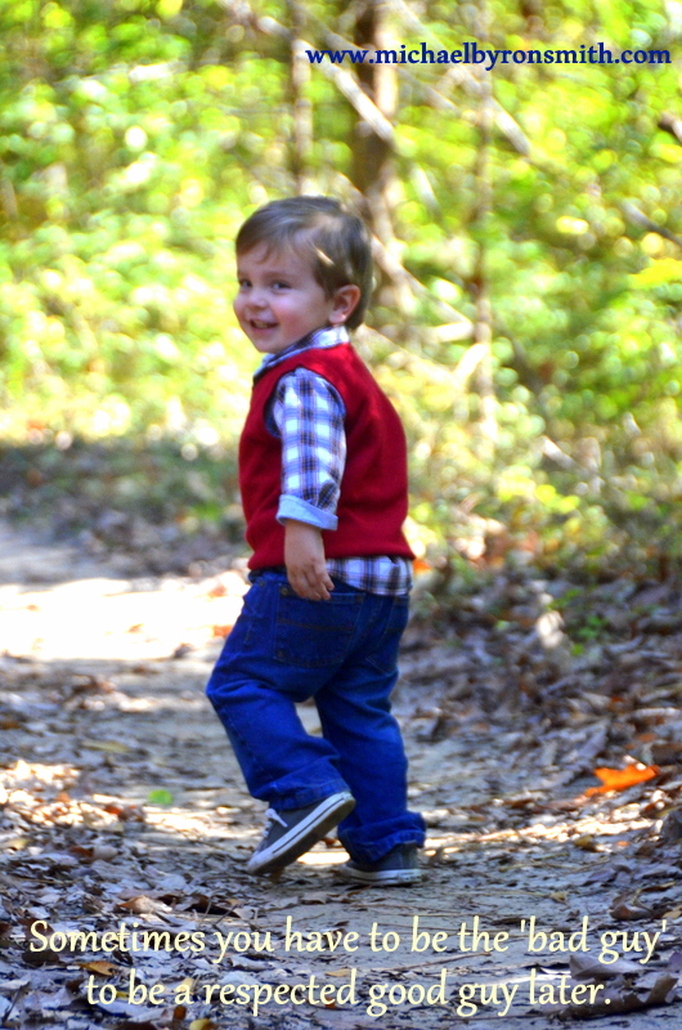 'Beauty is only skin deep.' But it does buy you a lot of time. However, always giving in is a big mistake!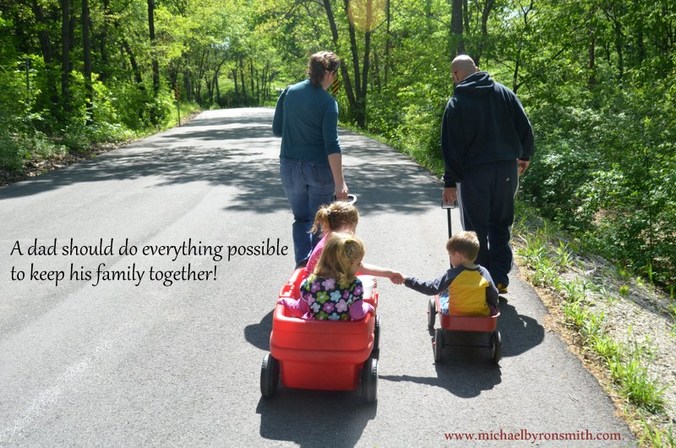 'When one door closes, another one opens.' But if you can stay in the room, you won't have to worry about it.